Freezer Breakdown Process
In order to receive a credit for lost product due to a freezer malfunction, please follow these steps:
If items have been destroyed, record the product name and amount of pieces. Please take a pictures of all the product. You must contact us with this information in order to receive a credit. Provide as much information as you have available.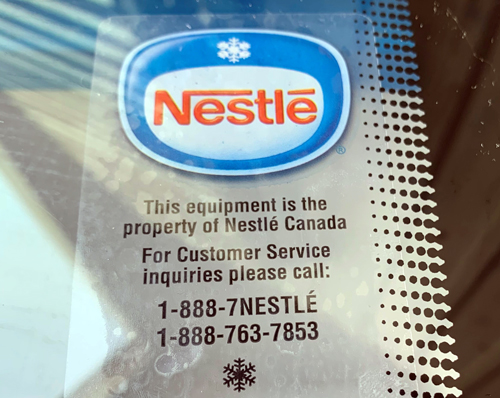 The number for Nestle can be found on the freezer (see picture). 1-888-763-7853. They must be contacted in regards to freezer repair and replacement, they will send a technician to resolve the problem.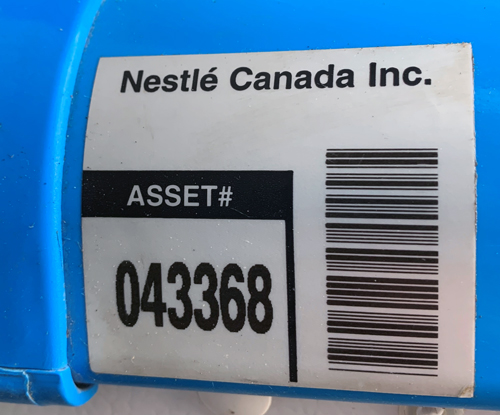 Nestle will need the asset number for the freezer, this number can be found on several spots on the freezer (see images). It will typically be found on a silver rectangular label called "asset"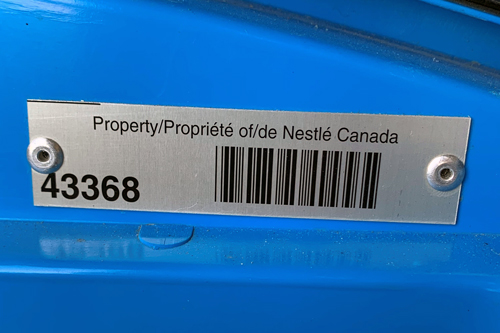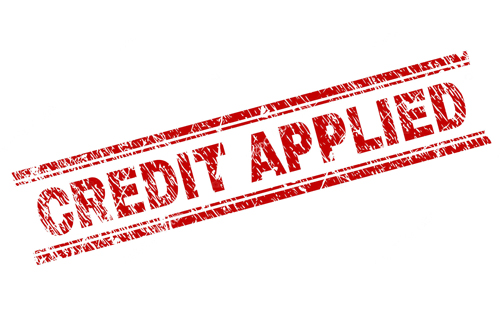 After we have received proof of the product lost and information from Nestle, a credit will be applied. Then, you can place an order with us to replace the lost product free of charge!